This is AuPro
More about AuPro GmbH
For us the first step into the future is the passion for technology and the successful cooperation between our customers and us by reaching the goals we have set together.
In order to do so we have put together a special team at AuPro GmbH.
Christian Radtke
Managing partner
Shareholder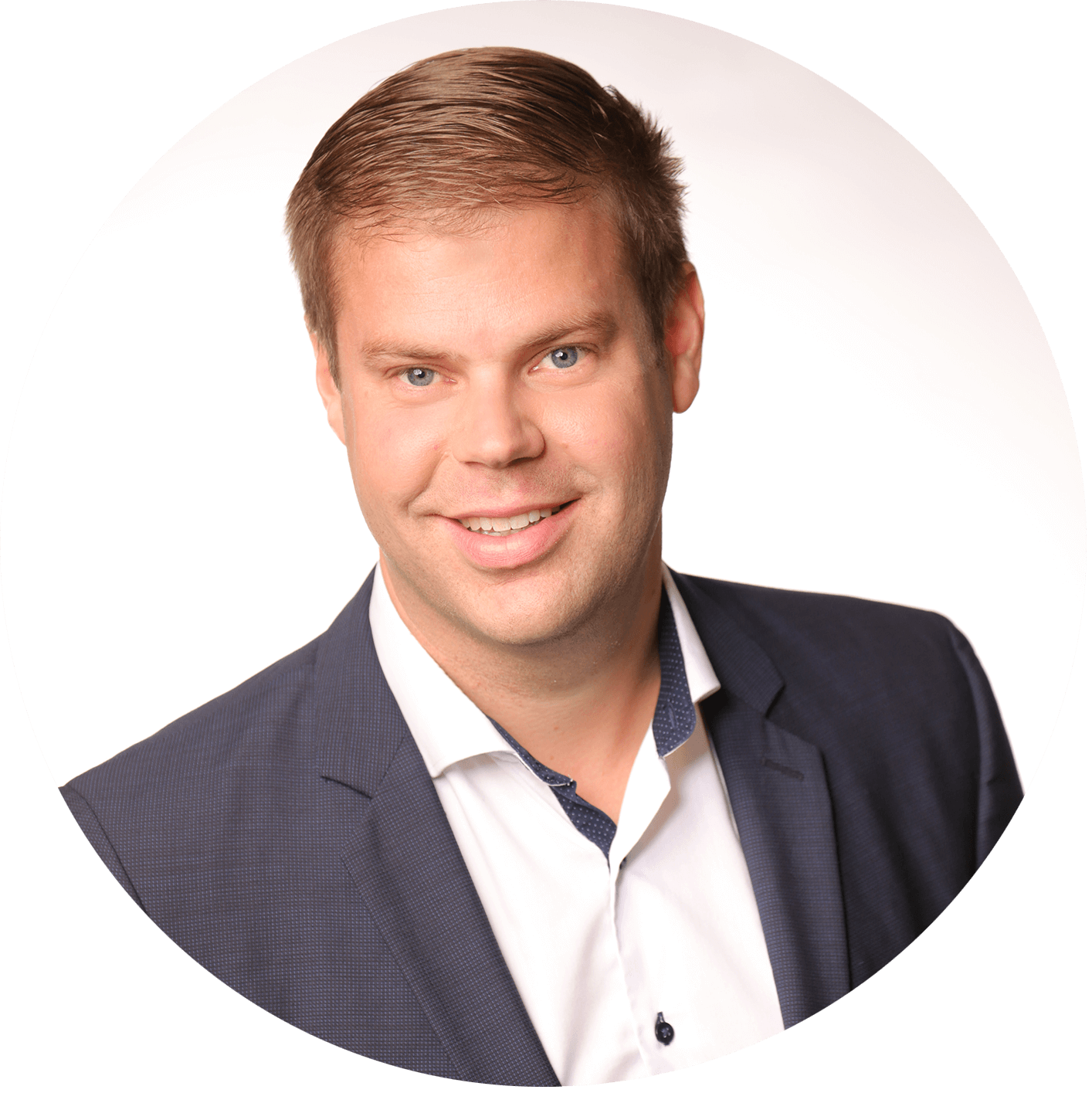 "Don't wait for someone to motivate you, instead, motivate others with your successes." (anonymous)
Everyone starts small, that's how I started my vocational training as an electronics technician for instruments and systems. Returning from practice to the school desk, I graduated in Engineering at a technical college. The foundations for the subsequent study in the field of electrical engineering, with the main focus on automation and information technology, had been laid. Experience in the field of electrical / electronic development and as the head of a department supports the decision-making in my current area of responsibility.
Uwe Radtke
Company founder
Consultant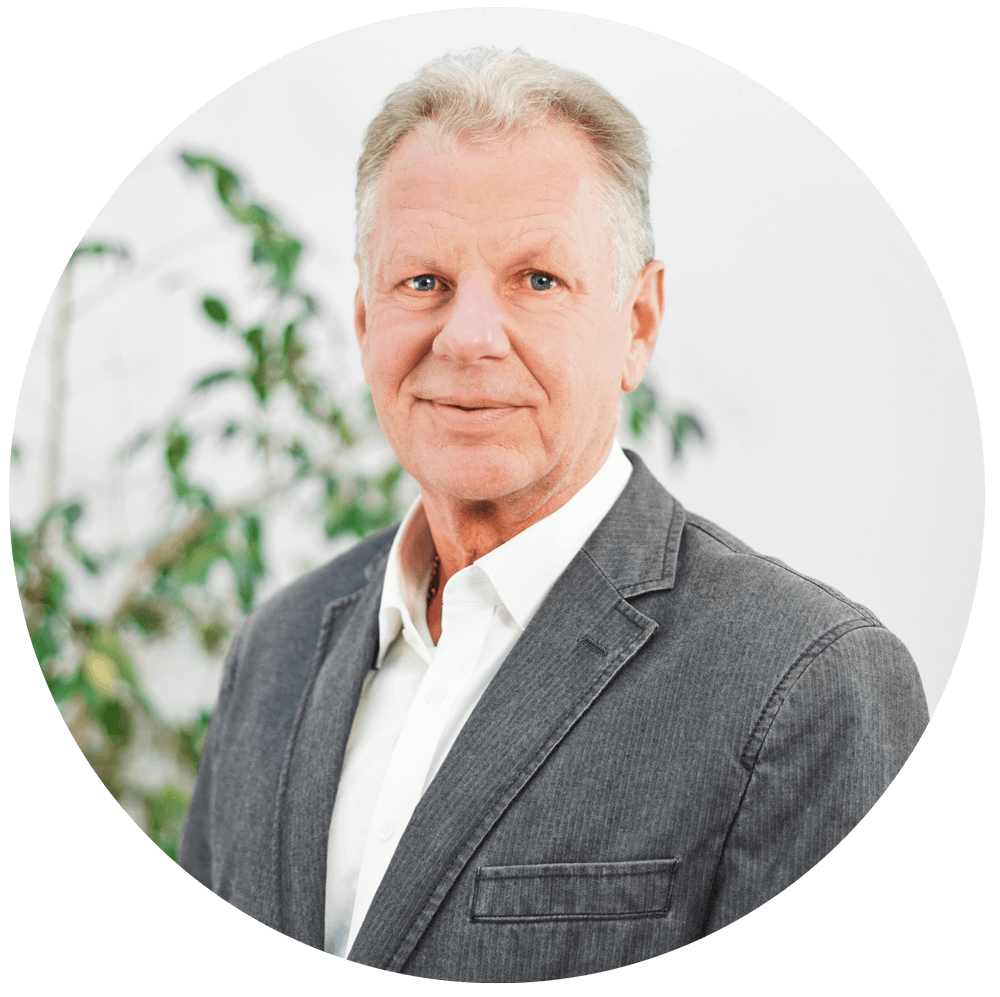 Electrical Installation Engineer was my dream job!
Hence the education and training started in 1979. After successfully passing the final examination as an Electrical Installation Engineer, the transition to the field of switchgear engineering and automation technology was seamless. But it was still not enough to satisfy my needs. Therefore, I decided on in-service master classes to become a master craftsman in the specialist fields of electrical engineering / energy technology that I successfully completed in 1988 with a master craftsman's diploma. There followed the appointment as Project Leader and subsequently as Technical Manager in the field of automation technology.
Then, in 1995, the decision was made: I'm going to be self-employed!
So, on the 1st of October, 1995, the company, AuPro Automatisierung Projektierung GmbH., was founded.
My life philosophy: "Who doesn't want something, looks for reasons. Who wants something will find a way." (Astrid Overbeck)
18 employees, one task: your competitive advantage
18 employees, one task: improving your competitiveness
At present 18 employees are working at AuPro GmbH. Our team includes technicians, engineers and specialist workers. We are constantly growing in line with technological developments and always think one step ahead in order to guarantee you a competitive advantage on the market. This we do already since 1995.
We always create new ideas in combination with already known concepts and solutions in order to accomplish smooth production processes and control tasks.
We – the AuPro GmbH – are aiming to meet the demands of "Made in Germany" in all aspects.
All of these components provide planning security for your operational efficiency, be it at your facility or for your customers and the resale of your products.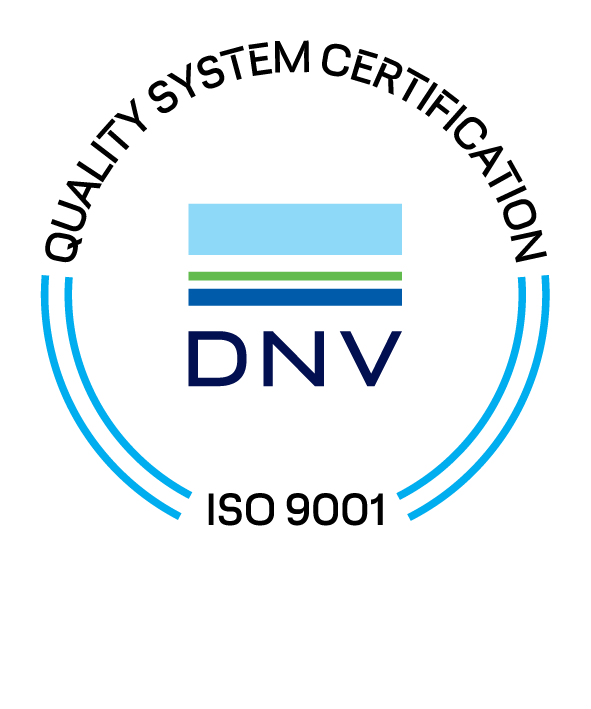 We are looking forward to the future
In order to provide products of high quality we always set very high demands for ourselves to comply with the high standards and directives. We are proud that we have been certified regarding the DIN ISO 9001 guidelines since 1998. The yearly audits show that our work meets the demands of the set directives.