Welcome to AuPro GmbH
Your specialists for automation, project design and visualisation
Nowadays, the success of a company depends on the following values: promptness, reliability, innovation and efficiency. Also we – the whole team of Aupro GmbH – follow the same values and have the demand to ourselves to always be up-to-date of the newest technological developments. The challenge: today's innovation cycles become shorter and shorter and require taking rapid and efficient actions. Therefore, you are in need of a partner that can provide you high quality and great functionality for product automation as well as production processes.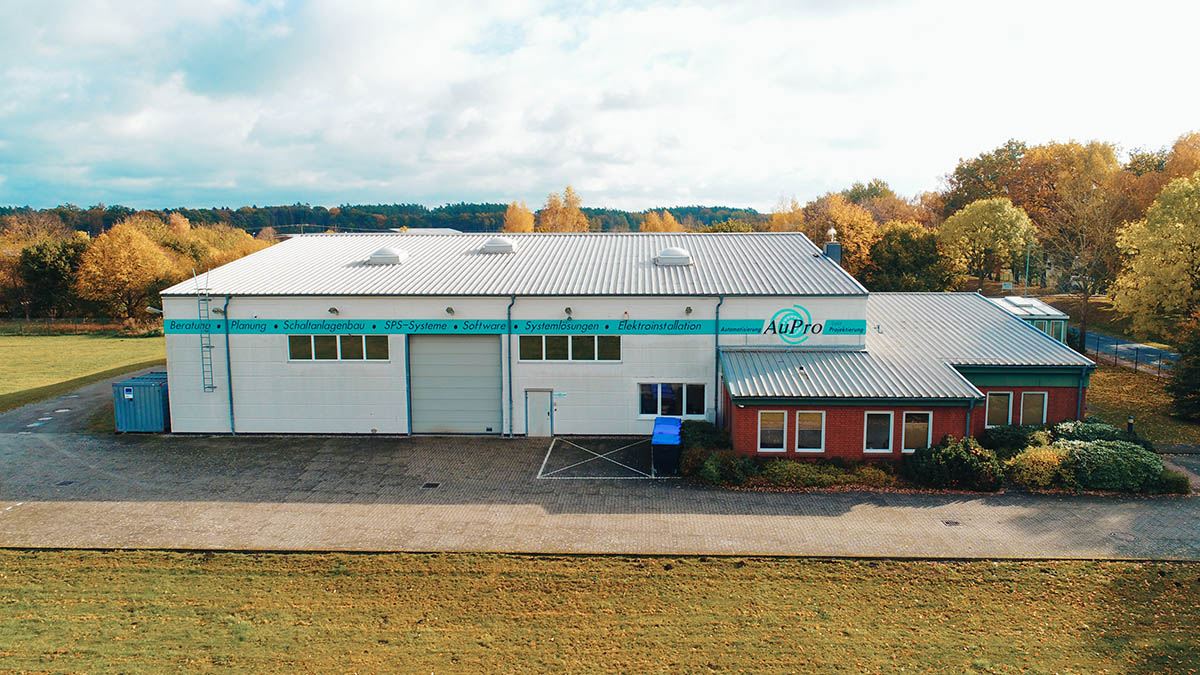 Your project, our assignment – worldwide
Europe, Asia, America, Africa – regardless of which continent, we're at your service!
In the meantime, throughout the entire world, nearly in every country on earth, there are control cabinets from AuPro in Bützow in use. By means of remote access, we have your system under control at all times and can provide you with important support in the event of malfunctions – even in the middle of the desert. The Standards of the destination countries form the cornerstone for our production so that you are in safe hands with us.
Automation, project design and visualisation: our core competencies
Complex production requirements need more than standard solutions. That's why we are developing individual systems, which are particularly designed for your entrepreneurial processes. We focus on operator convenience as well as economic efficiency.
Our competencies lie within the development of individual systems solutions, switchgear construction as well as visualisation and the flexible management of your system/installation.
We are looking forward to a future-oriented and successful collaboration with you.
Your AuPro Team